Online Marketing
O
nline marketing at WWD is referred as Internet marketing, web marketing, digital or social media marketing and SEM or search engine marketing. Some concentrations that we also focus on for the benefits of our clients are:
Pay-per-click marketing
Display advertising
Online public relations
Conversion rate optimization
W
e help in delivering different benefits like growth in potential and high ROI or return on investment and enhance customer service with competitive advantage. With our services, you will be able to make the most of the opportunities. At WWD, we combine technical and creative tools that concentrate on your business with possible customers.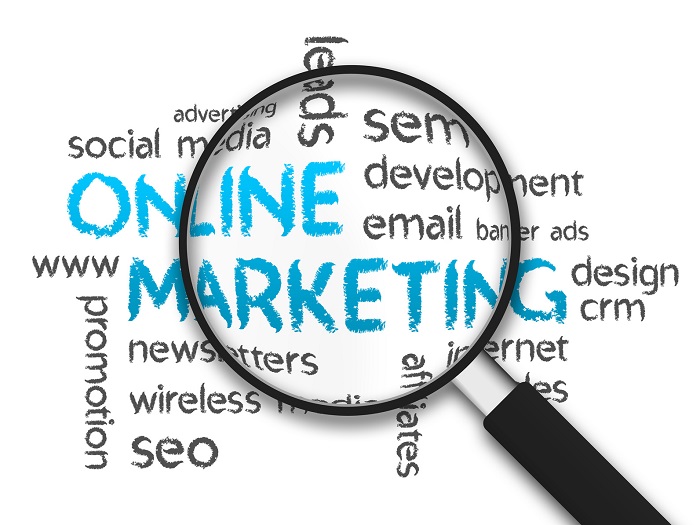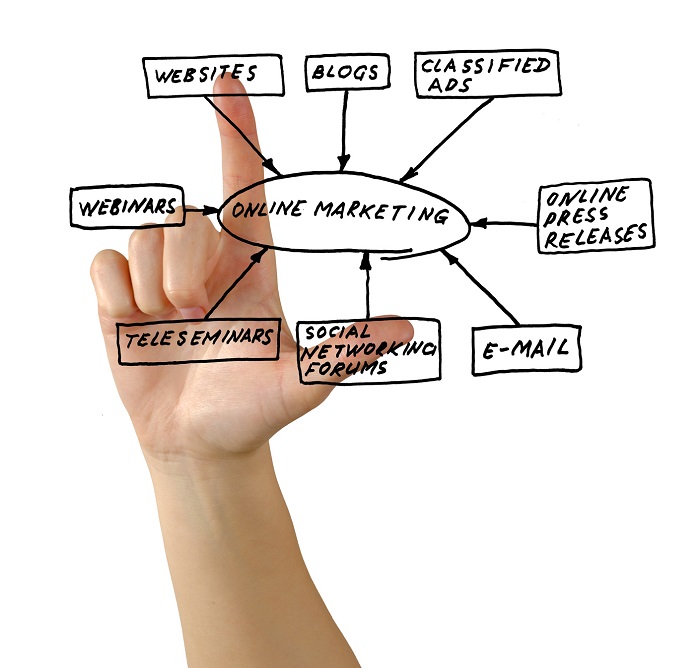 The online marketing service is further classified into the following. This categorization will help you to understand further as to what you will gain by availing our above said service.
Search Engine Optimization: Like all WWD services, we believe in offering value for money while offering you the best results. With our service guarantee, you can rank much better in the top 10 organic positions on Google. Our team of consultants with best practices monitors the latest trends that build you for a long-term goal.
Pay Per-Click Marketing: Having your Google page listed and visible is vital for the success of your site. The service runs through Adwords, which is designed for getting quality traffic to your site. It is one of the cost-efficient marketing channels that keep costs low while delivering effective results.
Email Marketing: This service remains as one of the highest ROI and measurable tool for any small business. However, it is often under utilized. Whether you want to generate leads or nurture regular communication, we will apply our techniques accordingly. Every business is special and understanding the audience is the first step in any campaign. We will work closely with you to create a strategy, which will engage your audience.
Social Media Marketing: It is extremely important to devise solid marketing strategies, which will help you to stand out from the crowd of your audience. There are many techniques, which we can employ to enhance the ROI. We come up with the most authentic campaigns that will surely work for you.
In addition, we also offer other services like Conversion Rate Optimization, Display Advertising and Online Public Relations. WWD has a talented team who can monitor the performance of your website and ensure its success.