Mobile App Development
Unbelievably, the value of mobile application development market is calculated to be around $30 billion today and hence the demand for Mobile Application Development services is on an all time high due to the advent of mobile technology. WWD is a pioneer in providing outstanding services for mobile application development on different platforms like Windows, Blackberry, iPhone, Android and iPad.
At WWD, we guarantee to deliver the best services with amazing pricing plans. Our developers have years of experience in developing and designing mobile applications and has the required technical proficiency to cater to your requirements ranging from traditional SMS alerts to completely integrated mobile development. Our dedicated and result oriented approach has let us create applications for an extensive list of elite clientele.
With our services, you will be able to stay ahead of the competition and reach out to a million users. Listed below are the services that are part of our mobile application development package.
Responsive Website Development
Mobile Development
Ecommerce Website Design
Content Management System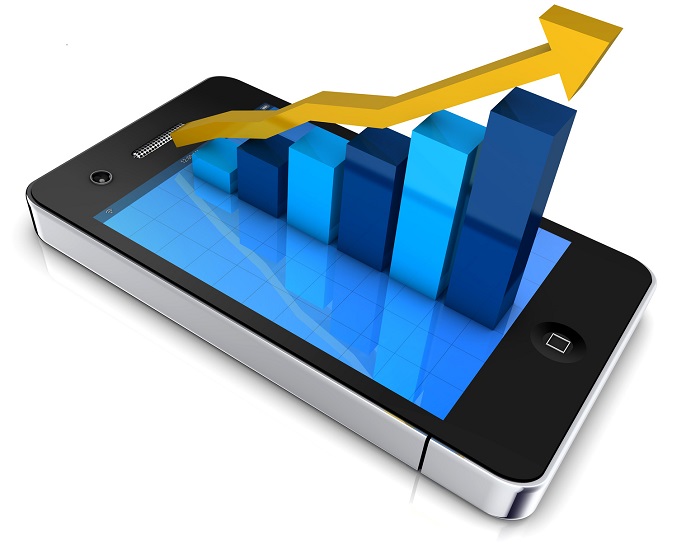 Some of our mobile applications available for different applications platform are mentioned below:
Streaming multimedia
Asset tracking
Mobile social network
Payment solutions
Multimedia content development
Business tools- Work order management & Inventory tracking & Vehicle tracking services.
WWD specializes in mobile technologies for different development environments and designs custom applications for both individual and enterprise customers. We have expertise in wireless technology also which is an added advantage for your business. Our team is adept in porting applications from one platform to the other for your convenience.
Our Expertise: At WWD, we are proud of our in-house team of skilled and proficient developers who have proven expertise in building cutting-edge mobile application. Our team adopts a strict professional approach and this is the very reason of our growing popularity domestically and internationally. Our developers are updated with the latest technologies and understand the best mobile solutions needed for your business. We always look into the business because we believe in customized work approach. Our reasonable pricing plans charge only what is required to get the best job done.
WWD has earned good reputation in the industry by delivering quality solution at reasonable cost. The professionals have the required expertise in the latest development technologies and hence we are able to offer you with advanced applications.